SMYM: St. Thomas Youth
Moriah Meet, 2018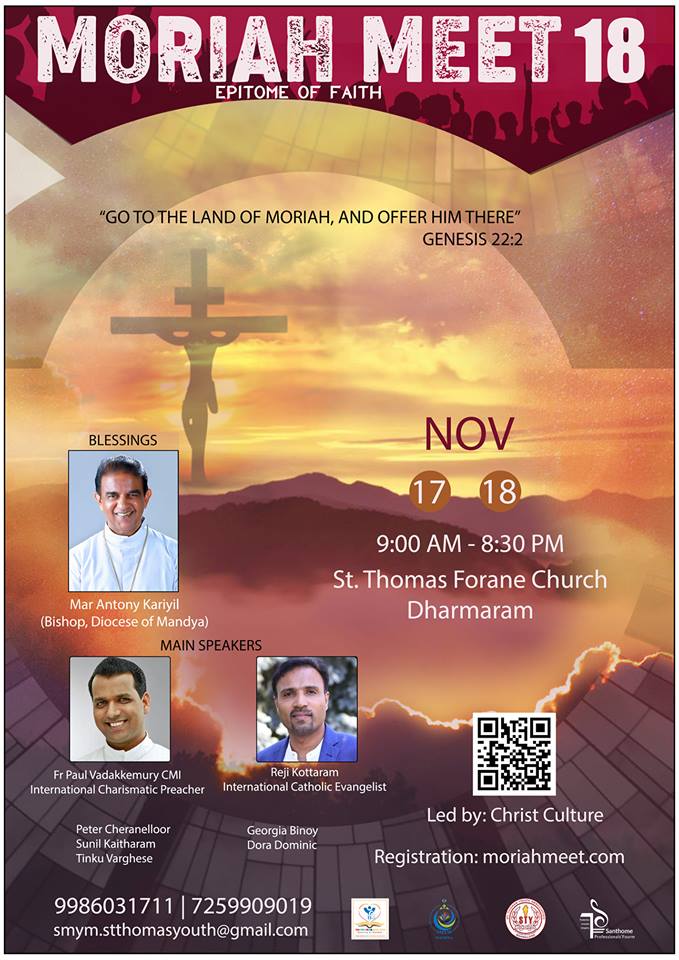 "Come offer your past to HIS mercy, your present to HIS charity and your future to HIS Providence."
"Moriah Meet" is a 'two day youth retreat' hosted every year by SMYM St.Thomas Youth & Santhome Professionals Forum to rejuvenate and orient the youth towards God fulfilling His will.
Moriah Meet 2018 is being led by the renowned 'Christ Culture' team and is happening on a diocesan level, a scale that no one has seen before as this meet invites the entire youth power of our diocese.
Youth are our lifelines and this is the right opportunity to empower, pray and support the lifeline of the diocese of Mandya.
For Registration: www.moriahmeet.com
MORIAH MEET FACE BOOK PAGE
https://www.facebook.com/events/582458855504288/?ti=as
Youth day and the Inauguration of Youth Associations for the year 2018-19
8th July, 2018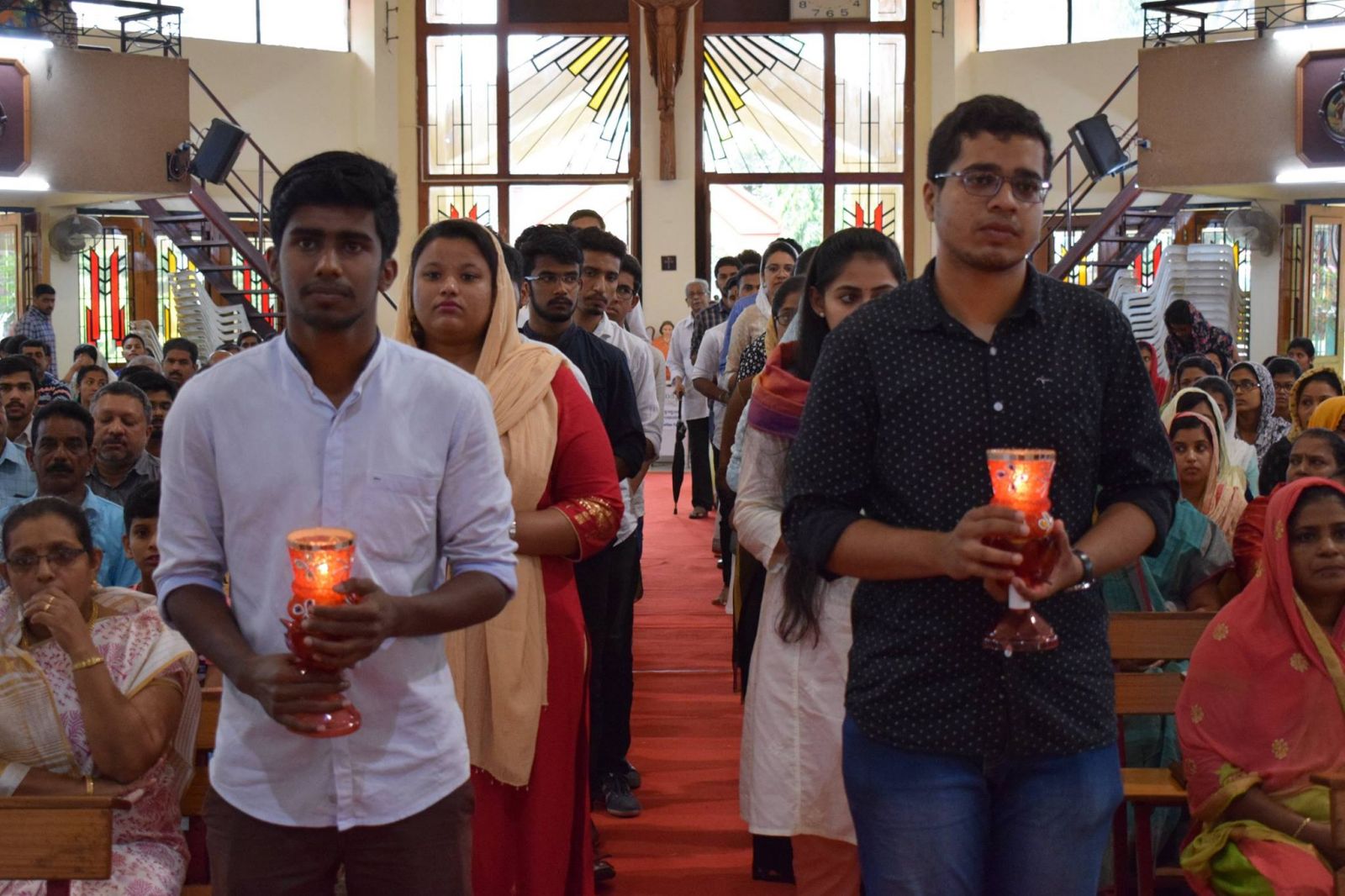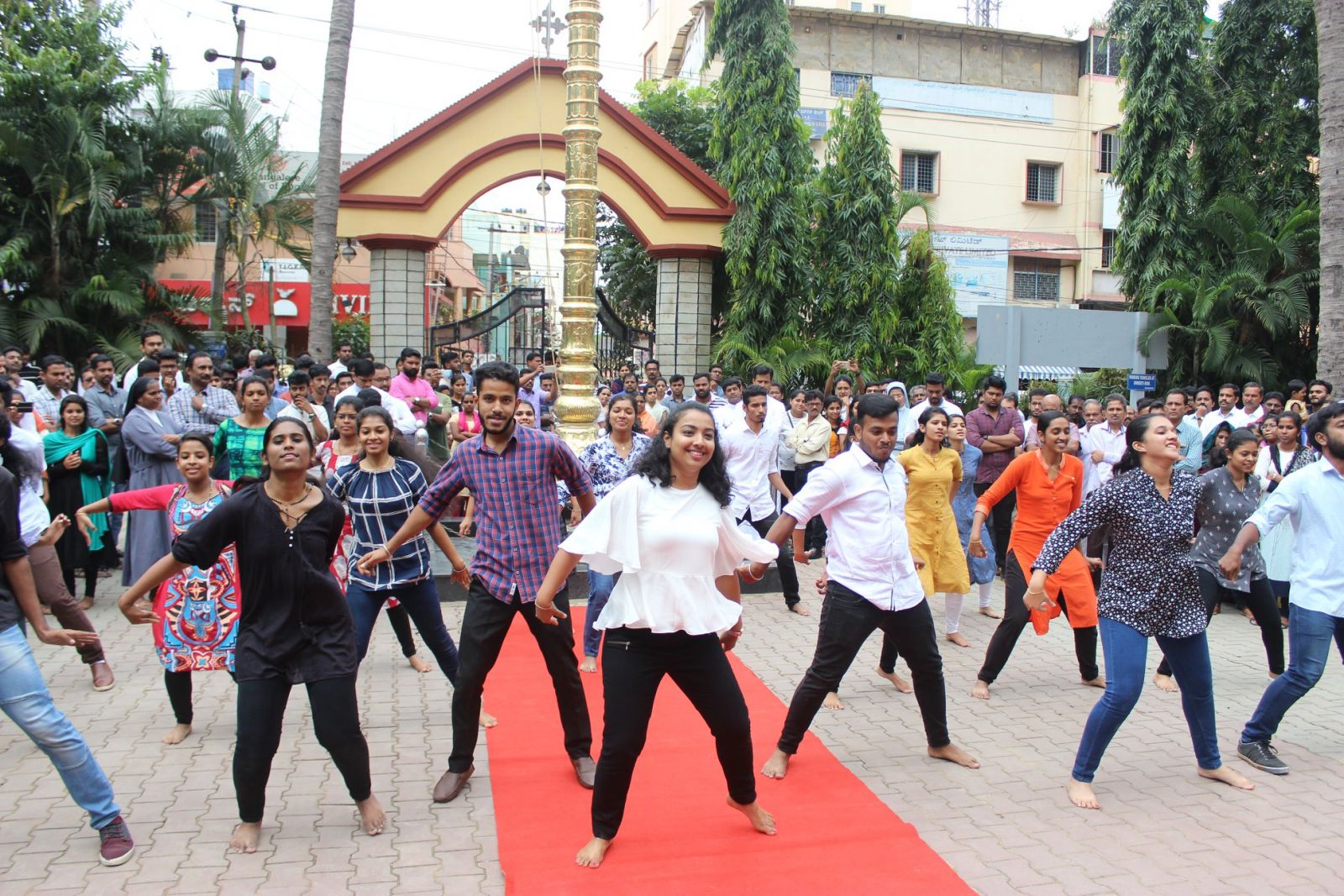 Congratulations !!!
Congratulations to St. Thomas Youth for getting championship in Football, Throwball competitions organized by SMYM - Mandya diocese, at Christ Academy.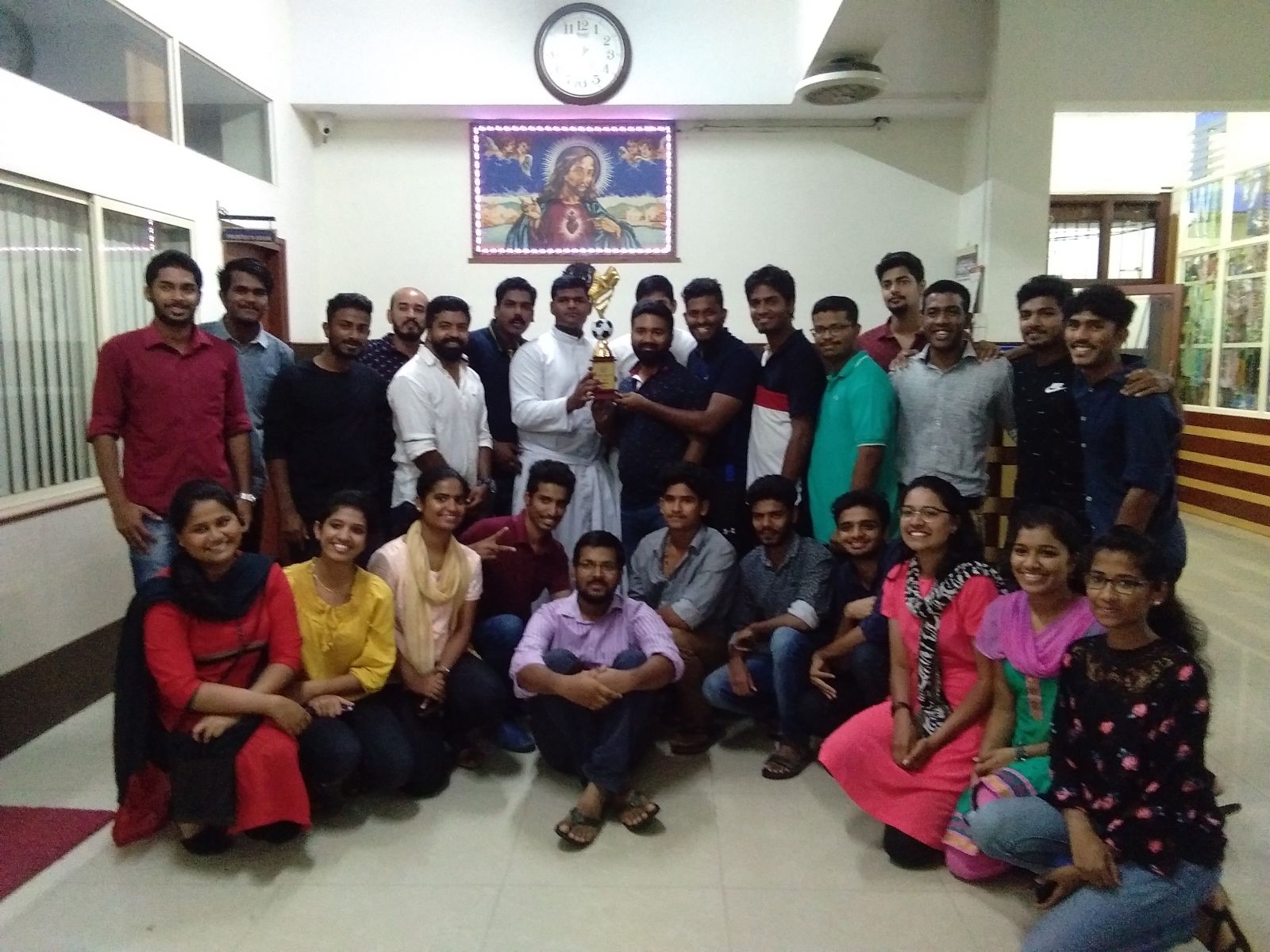 YOUTH DAY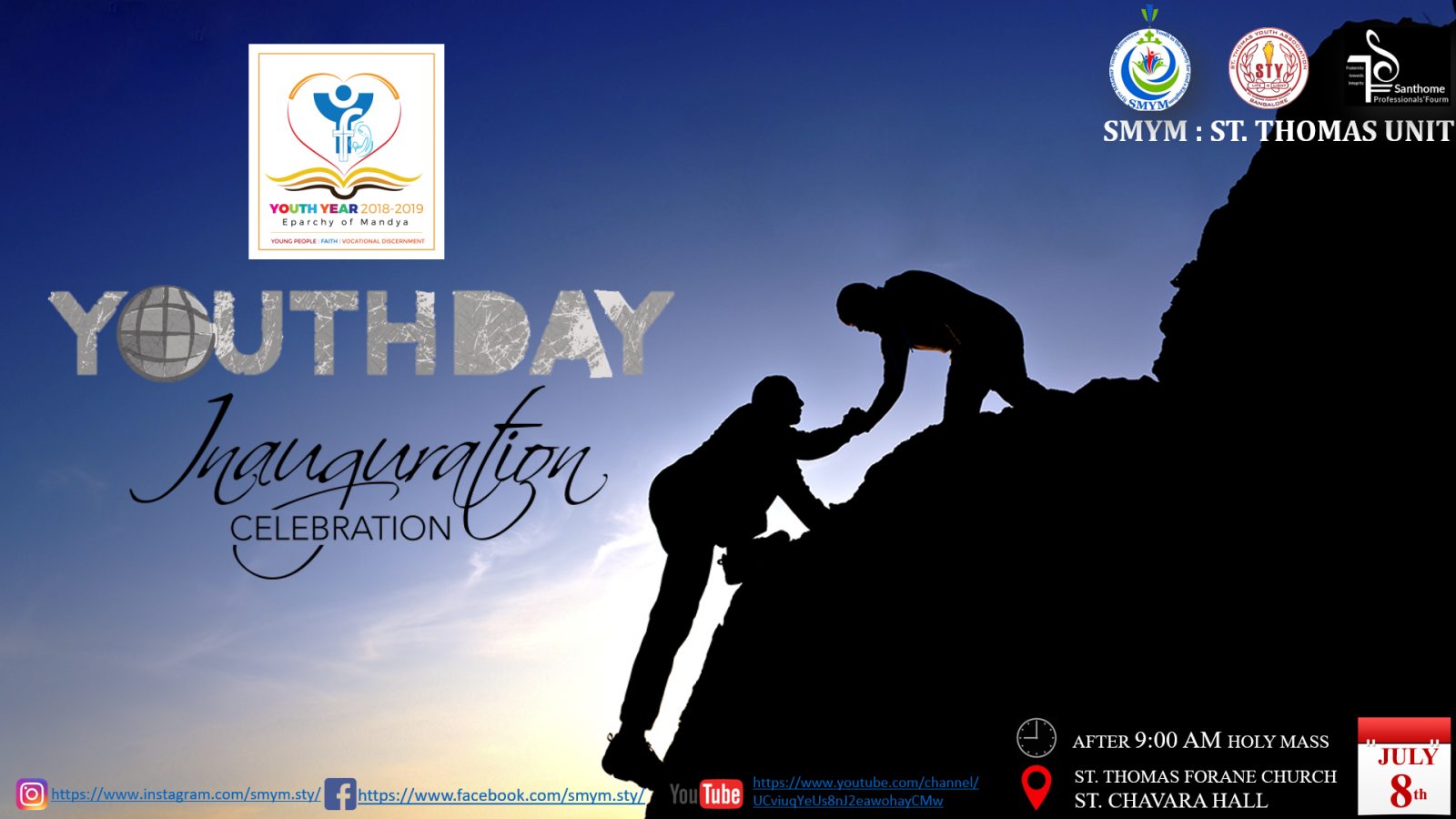 On 8th July 2018 STY celebrated *YOUTH DAY.*
VISIT OUR FACE BOOK PAGE