St. Chavara Krupalaya Charitable Trust
St. Chavara Krupalaya Charitable Trust
Krupalaya is a Social Service Community Centre, under the auspice of St. Thomas Forane Church with one heart for human dignity and love. Founded in the year 2004, the centre today cares for several aged dependants with love and kindness.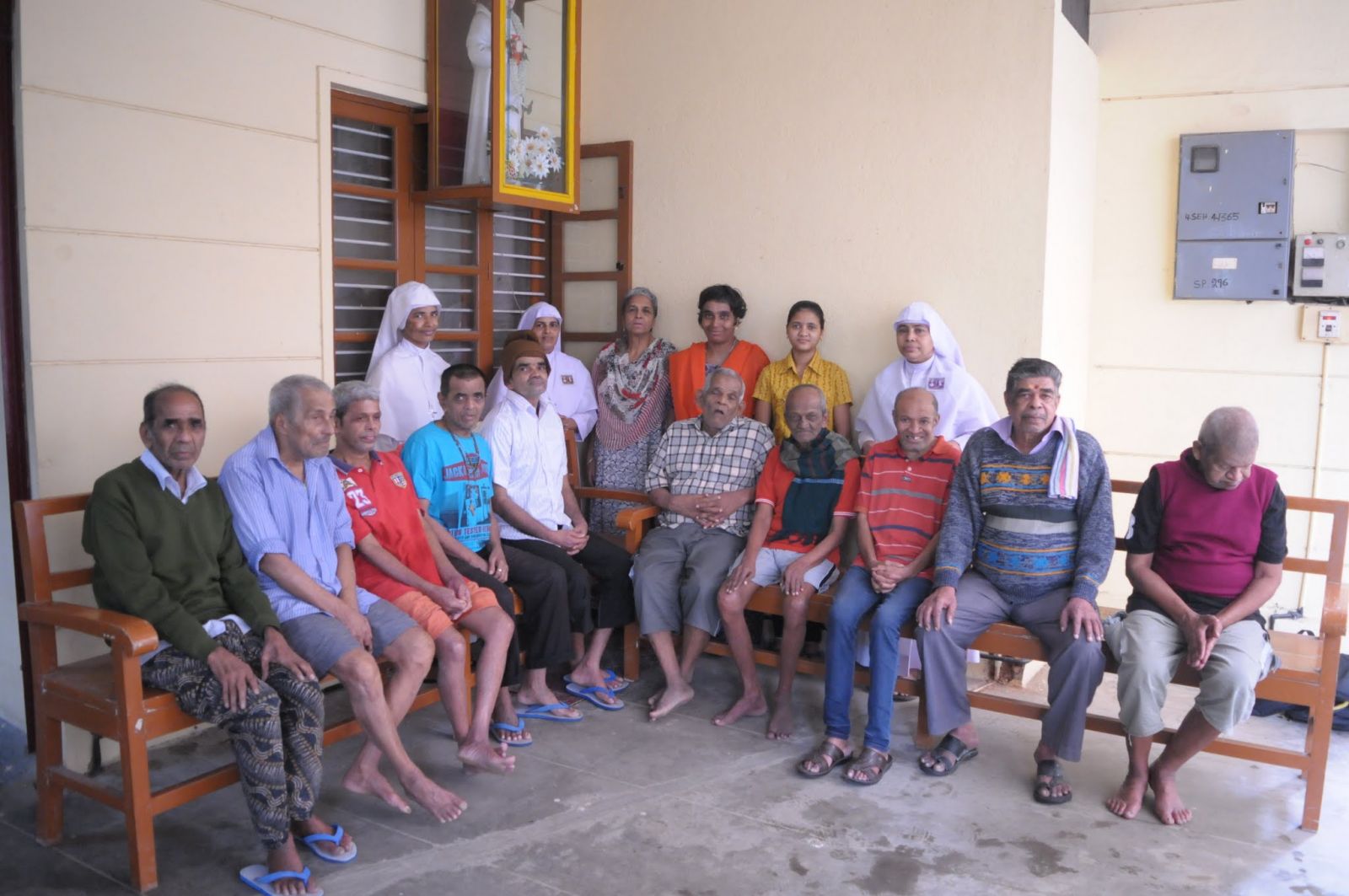 Krupalaya: "A Home for the Abandoned":
Krupalaya, "A Home for the Abandoned" registered under the Saint Chavara Krupalaya Charitable Trust is an apostolate of St. Thomas Forane Church, Bangalore. It has at present Sixteen sick and elderly people who have nobody else to take care of them. The loving care of Sisters of FDSHJ makes the inmates feel that they are living at a loving home. A single day expense to run this home is around Rs. 3500/-. It is run with the help of financial assistance of people of good will.
Contributions to Krupalaya have got Income Tax Exemption: APPROVAL UNDER SECTION 80G(5) (VI) OF THE INCOME TAX ACT 1961. No. DIT(E) BLR/80G/275/AAATB 9418P/ITO(E)- 1/VOL.2012-2013. Those who would like to avail this income tax exemption may approach the undersigned for a formal receipt of your donation.
Bank Account Details for Electronic Transfer
Account No.: 0330-01884895-190001 IFSC Code: CSBK0000330
Account Name: Saint Chavara Krupalaya Trust
Bank: Catholic Syrian Bank, Dharmaram Branch, Christ School Road, Dharmaram College P.O., Bangalore 560029
Yearly Benevolent Fund: Rs. 1000/-
One Day Expense: Rs. 6000/-
One Time Meal: Rs. 2000/- (veg.) Rs. 3500/- (non veg.)
Breakfast: Rs. 1200/-
Tea & Snacks: Rs. 500/-
One Day Outing: Rs. 10,000/-
Festal Meal With Gifts: Rs. 10,000/-
Address
ST. CHAVARA KRUPALAYA CHARITABLE TRUST
No. 41, 76 / 13 - 53, 4th Cross, Venkateshwara Layout
S.G. Palaya, Dharmaram College P.O., Bangalore-560 029
Tel.: (080) 42194633 / 07411408207; Reg. No. JAY-4-00447-2004-05
Photos and Videos
https://photos.app.goo.gl/gUednkFFlHRa6Z2C2
https://photos.app.goo.gl/af70U94sdUPDirtK2
·